Medical Tourism Turkey: Your Passport to Health
At Cayra Clinic we prioritize the well-being of our patients throughout their medical journey, which includes providing transportation and accommodation. After traveling to Turkey and receiving treatment at state-of-the-art facilities, patients require regular check-ups verifying the treatment was trouble-free. The average length of stay varies depending on the specific procedure. During the visit, patients will undergo constant care and may explore the stunning cities of Istanbul or Antalya.
Our primary goal is to create a peaceful and comfortable environment that supports healing.
Our prestigious partner hotels are designed with elegant, soft colors to promote serenity and relaxation. With a warm and cozy touch, you will feel right at home and have a spectacular, modern view, with large spacious windows to enjoy the stunning city view
We ensure a comfortable stay after your surgery by providing various amenities and attentive customer service, including:
Cayra Clinic makes it a point to provide only Luxurious transportation services to and from the airport, hotel, and hospital. This ensures comfortable transfers throughout your medical
Getting treatment in Turkey entitles you to a great holiday, depending on the patient's condition and approval from the medical team. Lavish shopping experiences, tours of Turkey's historic cities and relaxing on aesthetic beaches. Our activities may assist with healing. In particular, following a liposuction treatment, walking on one-of-a-kind beaches in Antalya.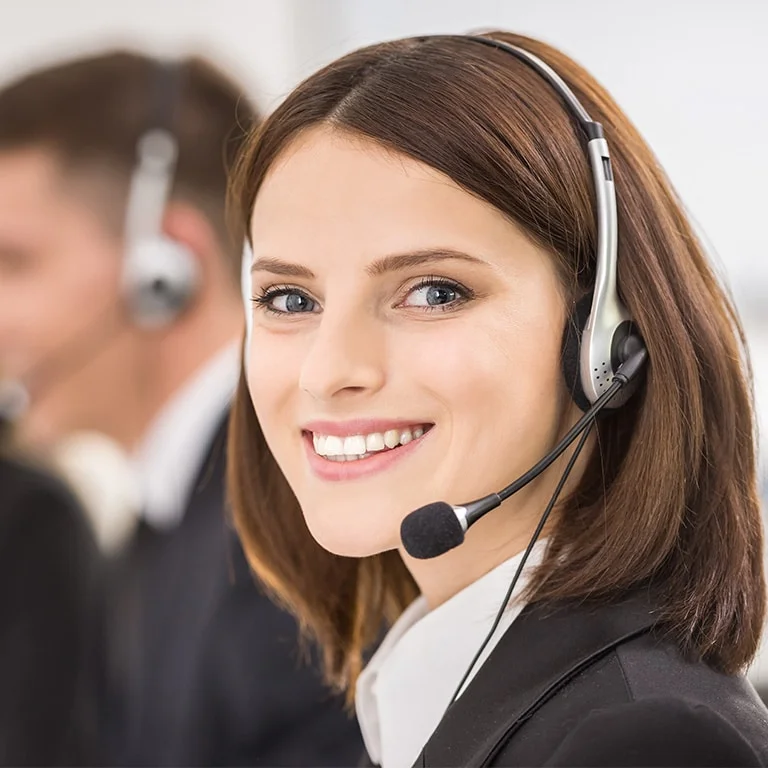 Cayra Clinic prioritizes your comfort and well-being. Our goal is to ensure a recovery experience that is both comfortable and enjoyable by offering everything you need.
Why get Treatment in Turkey
Turkey ranks among the top ten destinations for health tourism worldwide. Cayra Clinic in Turkey provides exceptional hair transplants, cosmetic treatments, dentistry, and more using A-grade technologies and experienced surgeons. Apart from offering highly advanced medical centers, Turkey provides medical tourists access to luxury hotel accommodations, animated scenery, excellent shopping opportunities, and beautiful beaches. Hospitals in Turkey have been ranked highly. They are also affordable due to the low cost of equipment and overall lower overheads. Turkish medical tourism has three significant advantages:
Affordable cost – up to 70% savings
Excellent medical care
Prompt access to world-class treatment.
Turkey is a popular destination for countless people globally, combining their medical visit into a holiday and taking advantage of all that Turkey has to offer.
Cayra Clinic in Istanbul is devoted to providing patients with a medical treatment experience like no other.
Istanbul is beyond compare. Encompassing cultural beauty at its finest. Istanbul offers a fascinating cityscape, captivating Mosques and Churches, a unique retail experience, and endless cultural history.
Exploring Istanbul is a surreal experience. Be sure to visit the Blue Mosque and the Hagia Sophia for a real Istanbul feel.
Expert medical treatment at Cayra Clinic in Antalya is like a summer vacation. Antalya on the Mediterranean coast has some of the best beaches in the world with a turquoise  translucent sea. Cayra Clinic is situated nearby Konyaalti Beach and Lara Beach, offering a scenic view of the mountain range and beach parks with restaurants  and cafes. Antalya is likewise known for kaleici(Old Town) with a vibrant nightlife and splendid shopping experience.