Cayra Clinic - Beauty for everyone
Established in 2021 with 11+ years of experience, Cayra Clinic is a leading multidisciplinary clinic in Turkey offering a wide range of world-class dental treatments, hair transplants, aesthetic surgeries, general check-ups, and more. With our commitment to delivering exceptional results, we have served over 3000 happy patients from more than 55 countries, catering to diverse backgrounds and needs.
Cayra Clinic operates two conveniently located clinics in Turkey, Antalya and Istanbul. Our clinics are equipped with advanced technology and staffed by highly trained medical professionals and experienced doctors. We take pride in providing comprehensive and personalized care to our patients, ensuring their well-being and satisfaction throughout their treatment journey
At Cayra Clinic, our motto is 'Beauty for Everyone.' We believe everyone deserves access to affordable and premium services. With our attractive pricing strategy, we make sure that cost is not a barrier to achieving the health and beauty you desire. Our medical services cost approximately 70% less than those in the EU/US, without compromising on quality. Our team of top doctors in Turkey is dedicated to helping you restore your health and enhance your natural beauty.
When you choose Cayra Clinic, you can expect the following benefits:
Affordable and Premium Services: Our commitment to making beauty accessible to everyone drives us to provide affordable yet high-quality services.
Comprehensive Packages: We offer all-inclusive packages that go beyond medical treatments, including accommodation in luxurious 5-star hotels, VIP transportation, city tours, and memorable shopping experiences. We ensure that your journey with us is not only focused on your treatment but also provides a comprehensive and enjoyable experience.
Focus on Patient Well-being: We prioritize patient well-being and satisfaction by strictly evaluating our surgeons and maintaining high standards of care. Our dedicated team will guide you through the entire treatment process, ensuring your comfort, privacy, and peace of mind.
Transparency and Trust: We believe in transparency in payments and information. You can trust that we provide clear and honest details about treatment costs and procedures, allowing you to make informed decisions
Transparency and Trust: We believe in transparency in payments and information. You can trust that we provide clear and honest details about treatment costs and procedures, allowing you to make informed decisions
Convenience and Continuity of Care: We understand the importance of continuity in your healthcare journey. Even after your treatment in Turkey, our doctors will continue to monitor your progress and provide guidance in your home country, ensuring seamless care and peace of mind.
Cayra Clinic has earned its reputation as a preferred destination for patients through the dedication and expertise of our staff. Our highly trained team continuously evaluates our services, seeking ways to enhance our procedures and improve patient satisfaction. We regularly employ young professionals and conduct opinion polls to ensure our patients receive the best care possible.
Effective communication is vital in providing exceptional patient experiences. At Cayra Clinic, our patient coordinators are fluent in 9 languages, including Turkish, English, Russian, French, Lithuanian, Ukrainian, German, Arabic, Italian, and Spanish. You can feel confident that our team will understand your needs and provide personalized support throughout your treatment journey.
At Cayra Clinic, our goals reflect our commitment to excellence and patient satisfaction:
Gathering the most skilled and best doctors in all specialties to ensure that you receive the highest standard of care.
Organizing medical trips from A to Z, providing a comprehensive tour-like experience that covers all aspects of your treatment journey.
Employing the latest medical technologies at all stages of treatment to ensure advanced and effective solutions.
Offering service packages with a five-star rating, going above and beyond to provide exceptional experiences for our patients.
Conducting examinations and surgeries in one place, allowing us to provide multiple treatments simultaneously for your convenience.
Ensuring the best possible results and respecting your privacy by maintaining strict confidentiality and adhering to the highest ethical standards.
Our state-of-the-art dental facility in Antalya, located in Muratpaşa, offers general and specialist assessments and treatments from some of Turkey's best dentists. The clinic's proximity to attractions such as beaches, parks, historic sites, food spots, and shopping experiences adds convenience and enjoyment to your dental journey.
Dental Treatments
Veneers
Crowns
Teeth Whitening
Implants: All on 4 / All on 6
Orthodontic Treatments
Pediatric Dentsrty
Dental Treatment With Sedation
Wisdom Teeth Extraction
Gum Diase Treatment
Hollywood Smile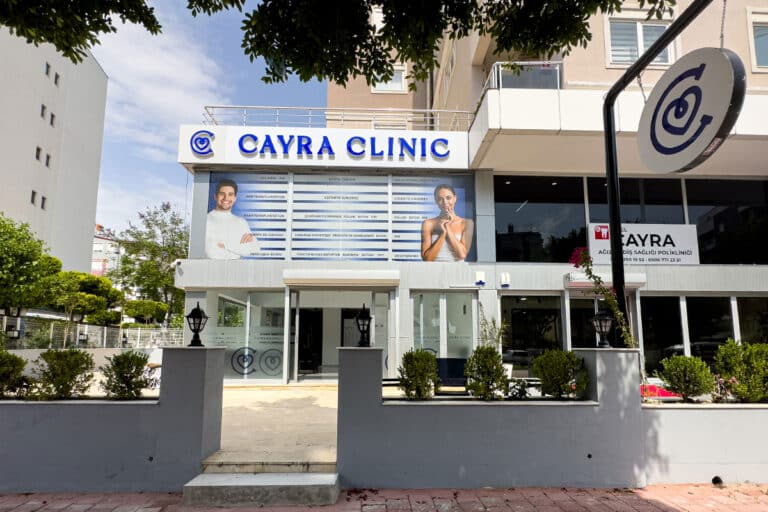 Adjacent to Cayra Dental Clinic, our management office ensures smooth operations and excellent patient experiences. Our patient coordinators and managerial staff are dedicated to ensuring your relaxation and satisfaction. The Head office handles all other procedures not performed in-house, ensuring comprehensive care for all our patients' needs.
Treatments:
Orthopaedic Surgeries (Hip replacement/Knee replacement)
Neurological Surgeries
Check Up Programs
Transplantation (Organ Transplant/Bone Marrow Transplant/Kidney Transplant/Liver Transplant)
Cancer Treatments
IVF Treatments
Stem Cell Treatment
Located in the Kadikoy neighbourhood, Cayra Clinic Istanbul is a modern medical institution conveniently close to significant areas of Istanbul and Sabiha Gokcen airport. Our advanced medical team, utilizing the latest technologies, performs a range of treatments, including aesthetic/cosmetic surgeries, hair transplants, and dental treatments.
Treatments:
Aesthetic/Cosmetic Surgeries (Rhinoplasty, liposuction, Breast Augmentation, Cat Eye Surgeries)
Hair transplants (Beard Transplants/Moustache Transplants/Eyebrow transplants/For Men and Women)
Reconstructive Surgeries
Dental Treatment (Veneers, Crowns, Teeth Whitening, Implants: All on 4/All on 6)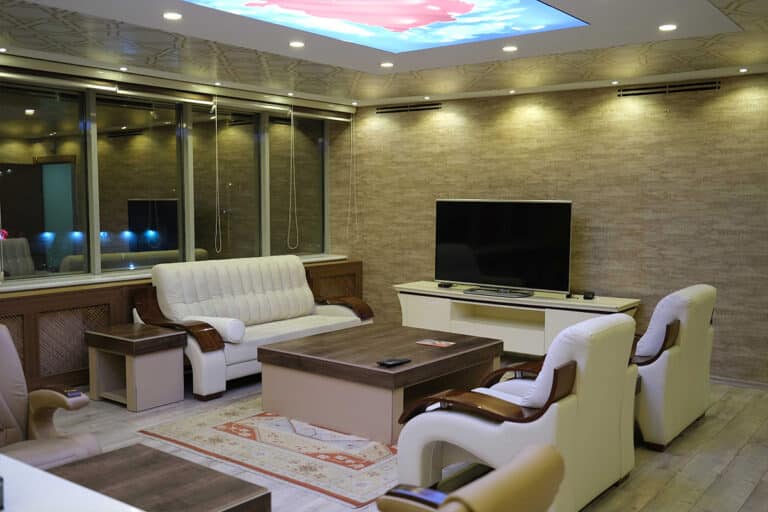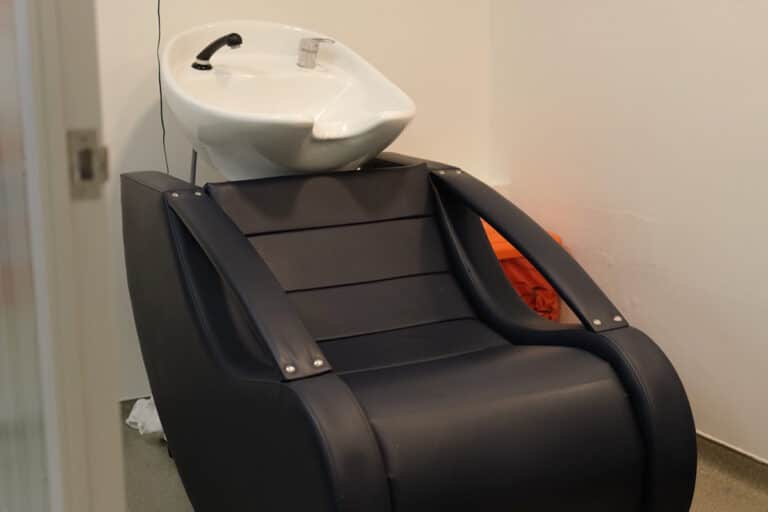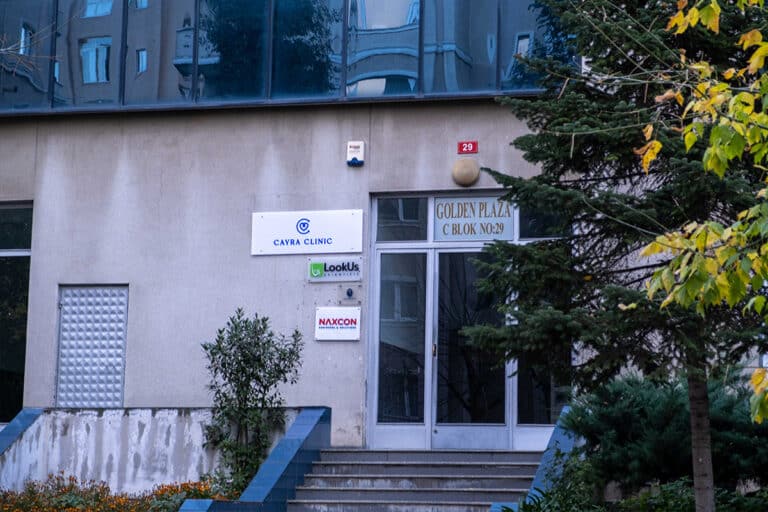 Italy South Africa United Kingdom
Cayra Clinic is committed to providing superior customer service. We have partnered with offices in multiple countries, including Italy, South Africa, and the United Kingdom, to ensure continuous care and support for our patients even after surgery. We are expanding our presence further with upcoming offices in Ireland and France.
Cayra Clinic is your ideal choice for medical tourism in Turkey. Here's why:
Affordable treatment costs without compromising quality, allowing you to receive exceptional care without breaking the bank.
Easy access to Turkey for treatment, as many nationalities do not require a visa, making the process smooth and hassle-free.
High-quality medical center in Turkey renowned for its advanced facilities and skilled professionals.
Excellent reputation of doctors at Cayra Clinic, ensuring that you are in trusted hands throughout your treatment.
Optimum holiday destination, combining your medical journey with the opportunity to explore and enjoy the beauty of Turkey.
With Cayra Clinic, you can embark on your treatment journey with confidence, knowing that you will receive top-quality care, affordable prices, and a memorable experience.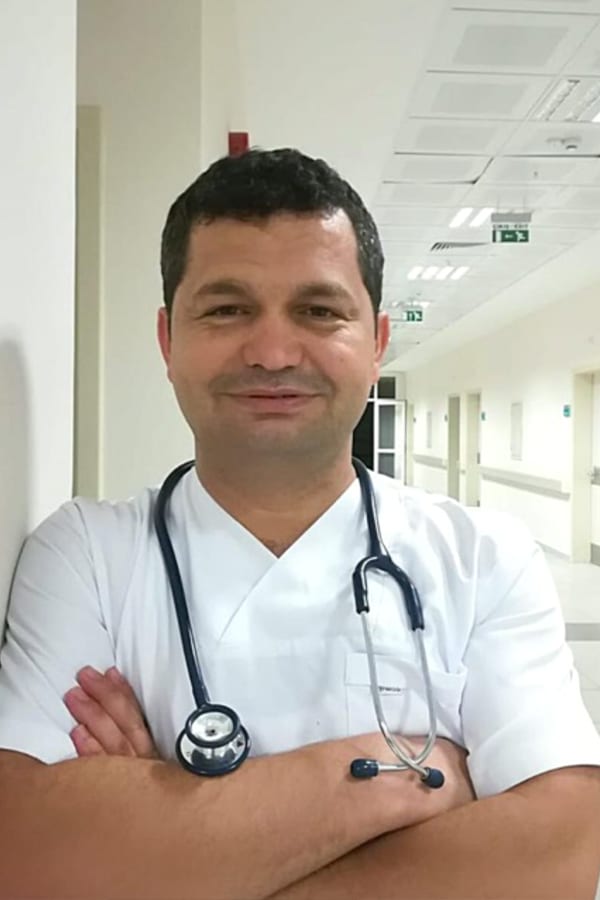 Selahattin Ay
Abdullah Özcan
Dt. Şükriye
Dt. Gizem
Deniz
Büşra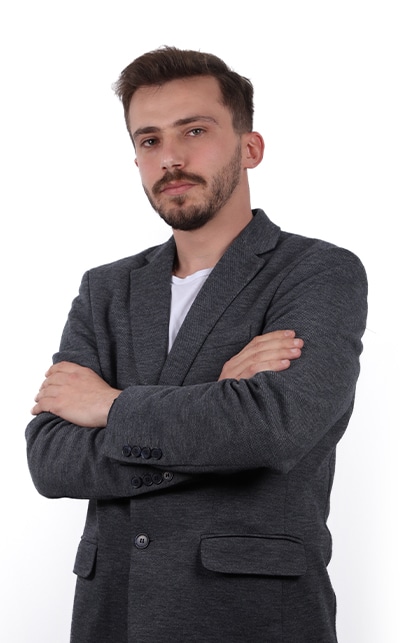 Faruk Ceylan
Zehra Doğral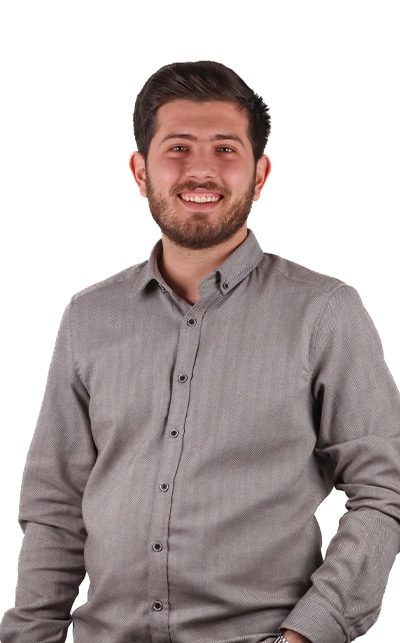 Enis Fişne
Liya Grigorenko