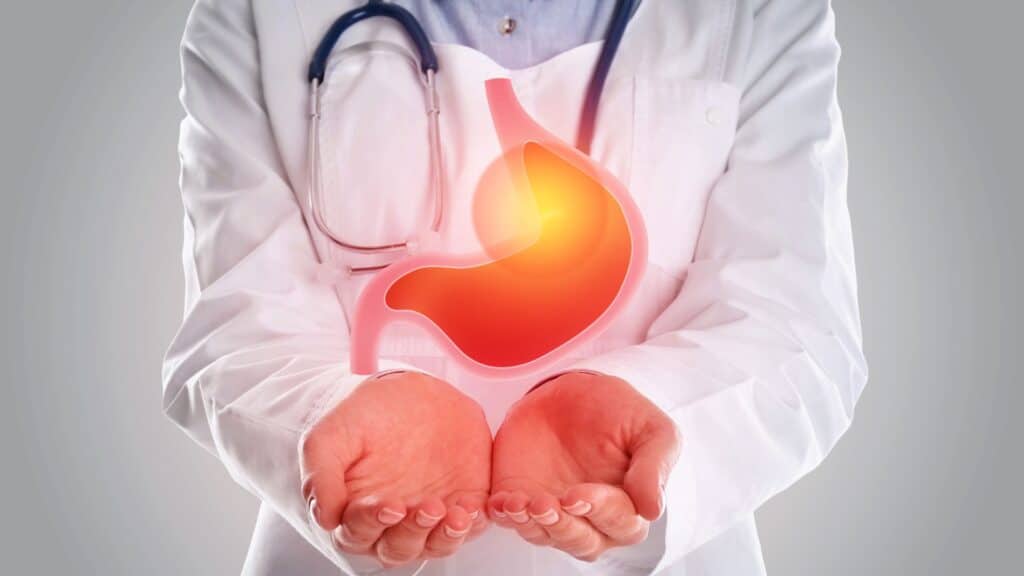 Many people care about their weight, especially if they are overweight or obese. The consequences of obesity goes beyond looks. It can significantly impact one's overall health and quality of life. Health risks associated with obesity are heart disease, diabetes, cancer, and more. You can have bariatric surgery if your BMI is 30 or higher.

Weight loss surgery in Turkey can help people live a healthier life at a lower cost. It is important to consider weight-loss surgeries as a potential solution.
POPULAR WEIGHT-LOSS SURGERIES
Gastric Sleeve
Surgical Stomach Reduction.
Gastric Bypass
Stomach and
small intestine surgery.
Gastric Balloon
Non-Surgical Weight loss treatment.
Obesity is an issue for both health and money. People who are obese have to pay more for medical care. In the United States, they may have to spend an average of $1,861 extra each year compared to those with a healthier weight
Factors the
Years of Dental Health Care experience
Over Happy Patients With References
Licentiate in dental surgeon and Nurses
Lorem ipsum dolor sit amet, consectetur adipiscing elit sed do. eiusmodtempor incididunt ut labore et dolore magna aliqua